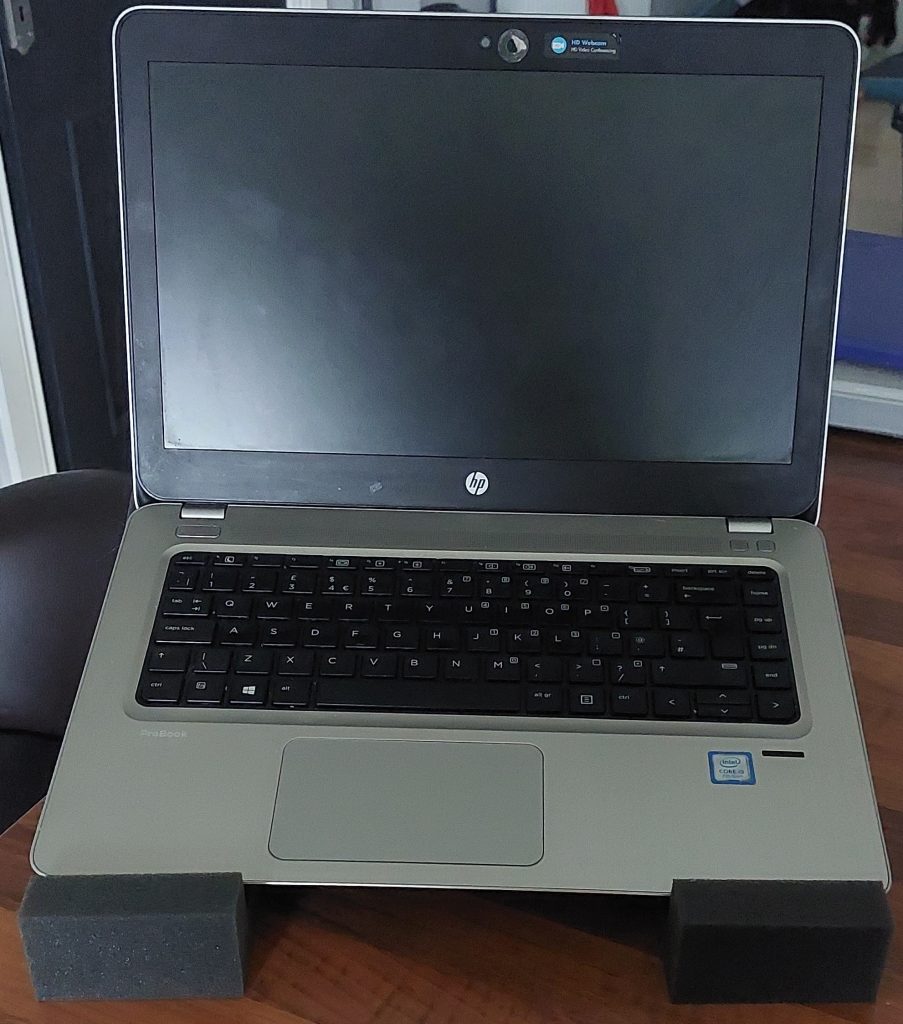 At Foam2Home we have all your acoustic needs covered with our Acoustic ClearSound Pads.
These lightweight pads are designed to compliment your studio or office equipment, from laptops to mini speakers. These pads help improve the sound quality of speakers and monitors as well as other household items. They help reduce vibrations and coloured sound. They also have a true resilience to compressions so will not fatigue so they are the best product for effect, long term isolation.
Each set comprises of 4 ClearSound Pads and 4 wedge adjusters (levelling adjuster), which help you to position your laptop , monitor etc in the best possible position so whatever angle you position the pads you will notice a sonic improvement in sound quality.
Ideal for home and professional use.